Our history as a design build firm
In 1925, H.H. Rose's construction company completed its first project: the First Christian Church. Long hours of planning, design, and backbreaking labor went into resurrecting this massive cathedral for the community after the original church burned Christmas Eve of 1924. H.H. Rose, with his painstaking attention to detail, imported stained glass from Austria to add the finishing touches to this beautiful structure, which still stands today.
Forging Ahead
Rose Design Build has constructed hundreds of buildings, including industrial and commercial facilities, dental and medical offices, manufacturing plants, veterinary hospitals, and more.
H.H. Rose believed that people on a project should work together, combining their individual areas of expertise into one team. The design/build method of project delivery provides one single point of contact throughout each phase of design and construction.
Rose Today
Guiding Rose Design Build is the vision of an organization that exemplifies TRUST through humility, honesty, respect, and character.
Rose Design Build's mission is to serve our clients and partners through this framework, with the goal of changing the perception of the construction industry in Kansas City.
Building On a foundation of trust since 1924
Morgan D. Rose has been with Rose Design Build, Inc. for 30+ years and brings a wealth of project planning, cost estimating, construction management, and business administration experience to the company.
Morgan casts Rose Design Build's long term vision and provides essential guidance to the team on a daily basis. Morgan's project management experience includes a wide variety of building types and structures such as manufacturing, distribution, and industrial structures; retail buildings; churches; and aircraft hangar facilities.
Morgan is the third generation of the Rose family to carry the company's legacy forward.
Rose Design build leadership group
Quality relationships and creative solutions are at the heart of our company culture. Our leadership group starts each new project with a fresh perspective, serving our teams and our clients by bringing the right resources to the table to meet every challenge.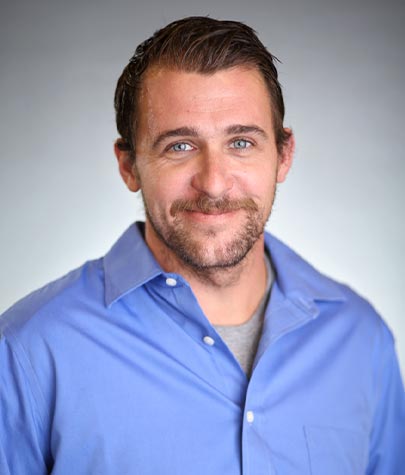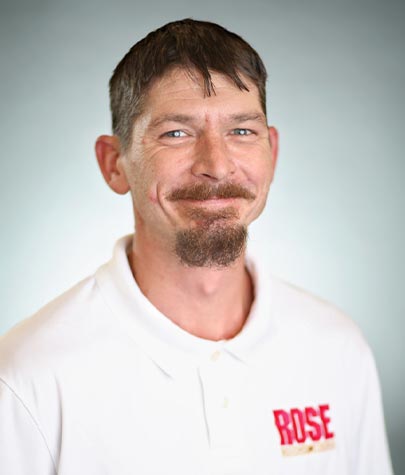 What Our Clients Are Saying
"Working with Rose Design Build was phenomenal. They accurately captured the vision for our new space and executed it flawlessly. Finding a company that could both design and construct made the process incredibly seamless for us. We love our new space, and we appreciate their efforts everyday."
Spiro Arvanitakis